23051 Sunnymead Boulevard
Moreno Valley, CA 92553-5223
Monday–Friday
8:30 a.m.–6:00 p.m.
Saturday
9:00 a.m.–2:00 p.m.
Call for Emergency Referral.
We Accept CareCredit®.
About Our Animal Hospital
When only the best will do for your pet, choose Moreno Valley Animal Hospital in Moreno Valley, California. Our full-service veterinary clinic is known for providing compassionate animal care in a friendly setting. With more than 25 years of experience providing veterinary services, we have the knowledge and expertise to offer quality pet care you can trust.
Who We Are
Our Special Offers
Here at Moreno Valley, we pride ourselves on making the best experience for our clients. We provide amazing affordable veterinary care. To help with that we also have a list of special offers for our awesome patients!
See More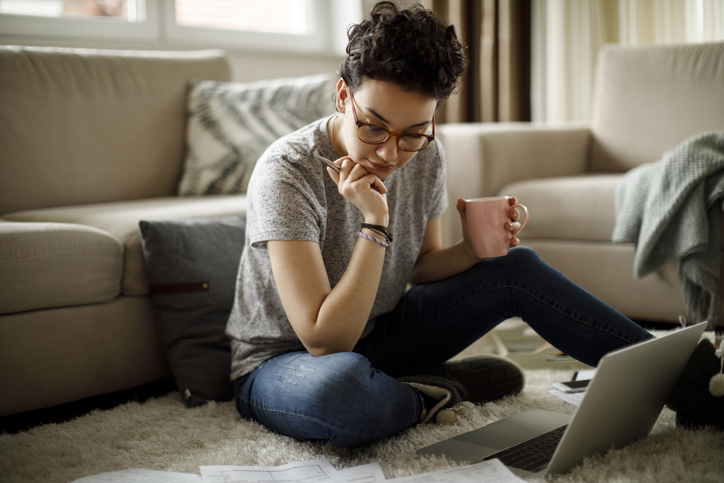 Being a Knowledgable Pet Owner
We are committed to providing you with the latest in pet health information. This information is for educational purposes only to help you understand your pet's healthcare needs. Please contact us directly for specific concerns about your pet.
Start Learning
What Pet Owners Say
"Thank you for caring for my dog. She's happy and doing great. She came back happy and ready to play with the kids. I love your doggie care and bring all my dogs here. Thanks again!"
"We were very pleased with the treatment of our dog Fritz at the Moreno Valley Animal Hospital. Dr. Brajdich was kind enough to call us after Fritz's surgery to let us know he was doing ok. We appreciated the call because he is an older dog and we were quite worried about him. Also, we want to thank his kind staff."
"We are very thankful for your service you provided for Chichi when she needed a C-section because the puppy was stuck. Thank you for seeing her right away and saving her and her puppies. She has recovered very well. Thank you to all your staff for the hard work you gave her."